8 Companies That Have Used SMS Marketing in Kenya with Amazing Results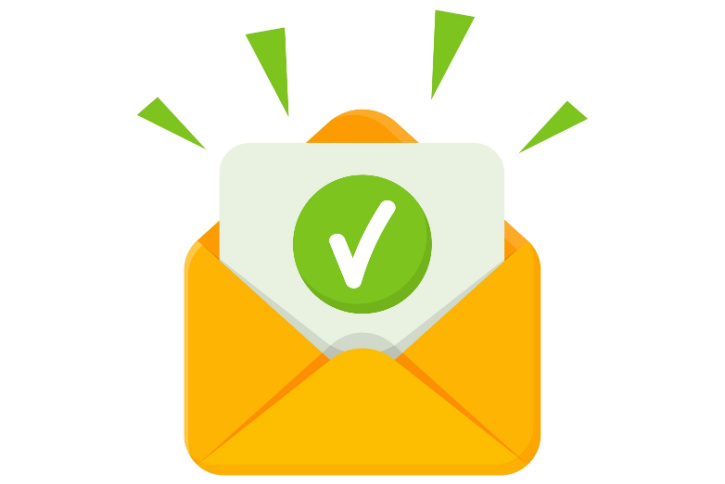 Published by:

James Ng'ang'a

Date Published:

September 30, 2022
We did a case study of different companies in Kenya employing bulk SMS marketing and sampled what they are doing. You too could copy some of their ways. Let's dig into the list.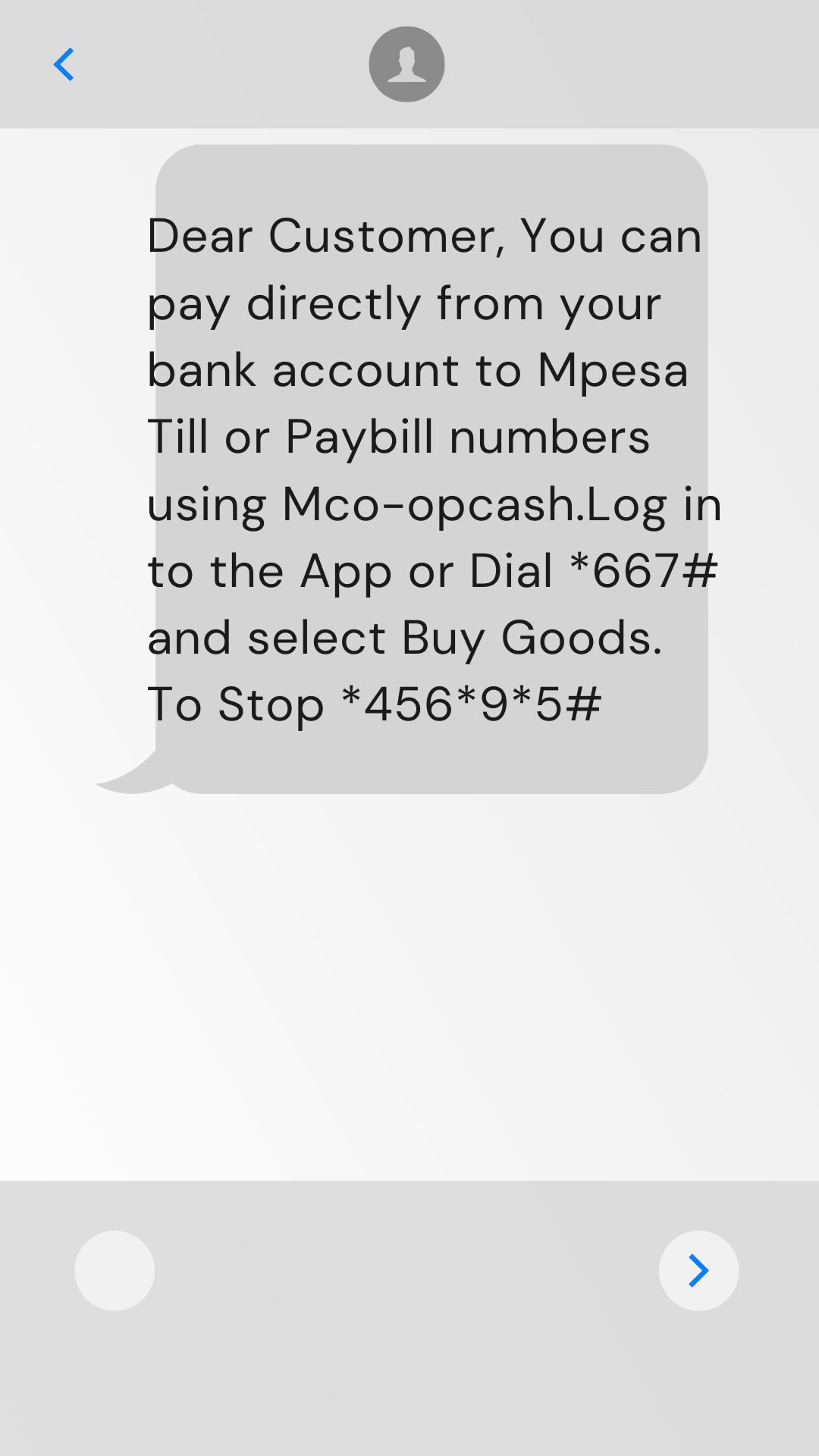 Let's give it to the jumbo for adeptly using SMS marketing to reach out to their customers every time they make an ATM withdrawal and also informing customers on mobile loans as well as back-to-school card payments.
They are also keen on pushing the mobile banking app.
 Congratulations Coop Bank for executing this so well. Your customers are indeed kept abreast of what is happening.
Naivas are big on sending out SMS campaigns that talk about the various food prices on offer.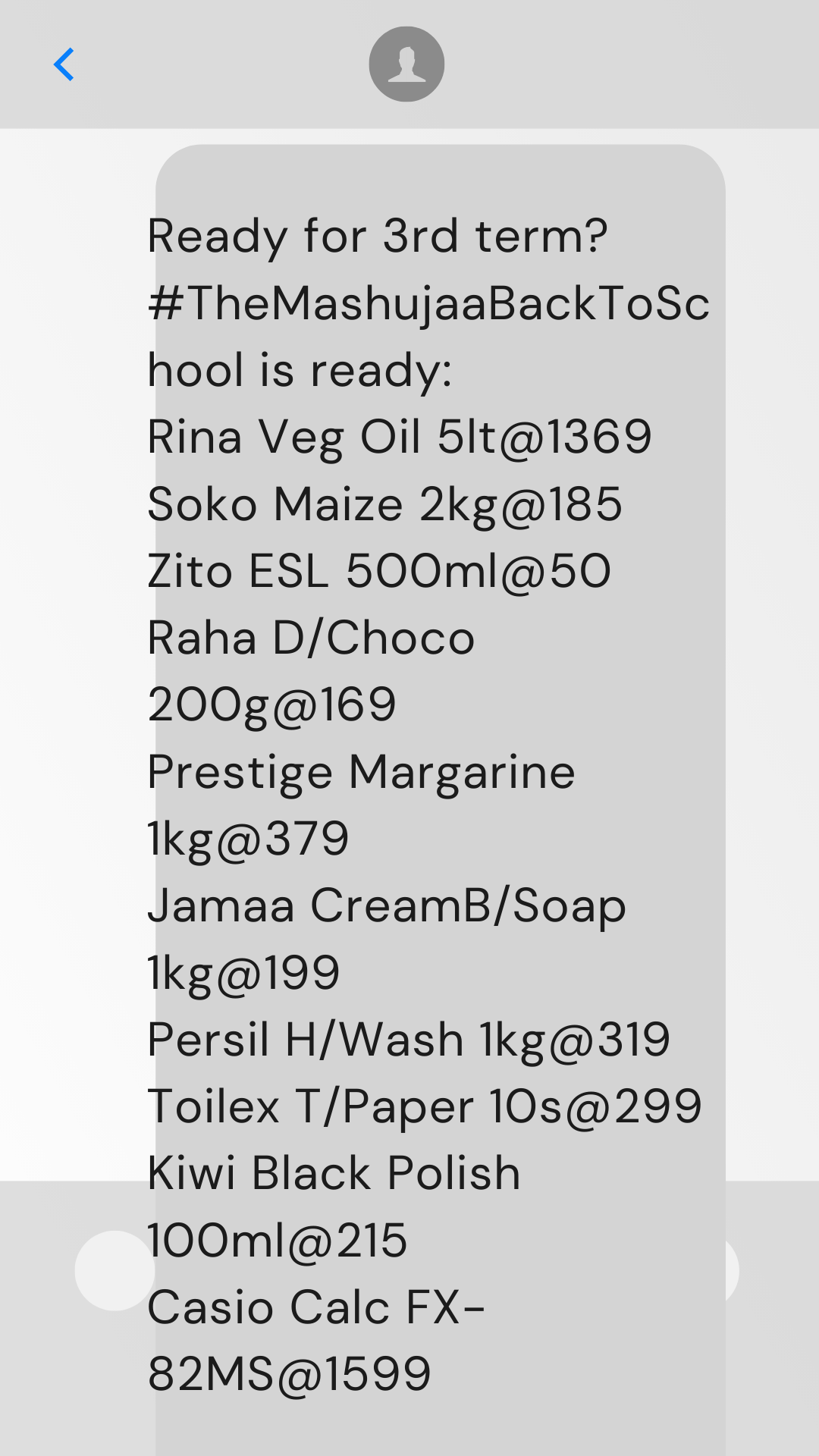 We love that during national holidays and festivities, they are big on blasting SMS on discounted products that they have in stock.
 And what is the end story? 
They will have long queues of customers trying to buy the products on offer,
Kudos Naivas on this genius execution.
Hate them or like them but Safaricom had to be on the list. 
Okay, I know you hate their ubiquitous SMSes that seem to pop up on your handset every single day. 
But hey, they have managed to be on top of your mind every time you think of voice, data and mobile money owing to their incessant SMS, right?
Branch knows really well that if you borrowed once on their platform, you are likely to come back. So, this is what they are doing sending mass SMS on their loan offerings.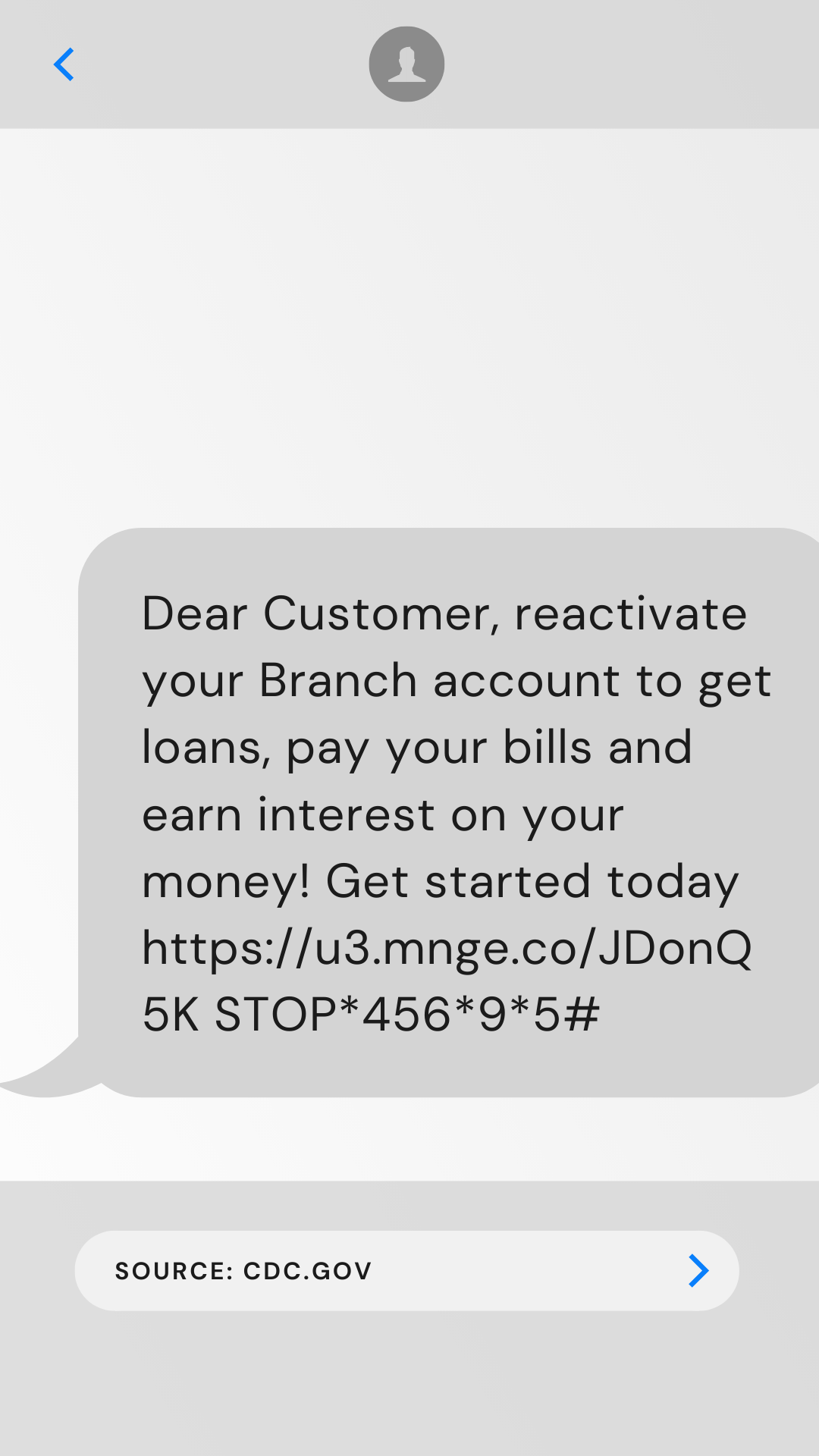 Any sports gambler in the house? 
Sportpesa has made its name in sending wagger messages to its large pool of clients. Every time there is a game and you have not placed your bet, you will always find them sending you an SMS on the same.
Judging from its wave, we think this has been great for them.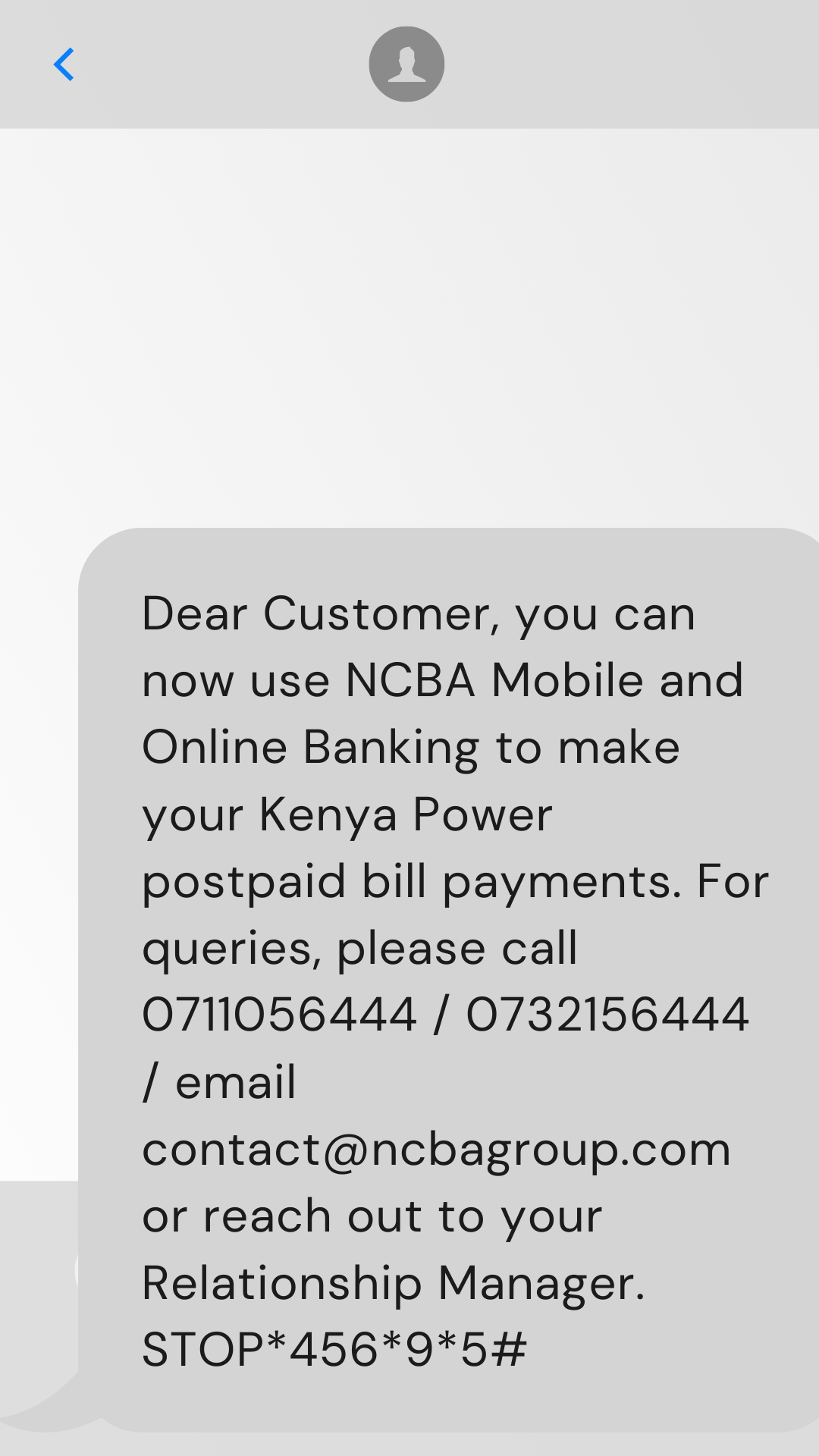 NCBA  is another bank big on SMS marketing for its customers. They will always inform you of investment literacy sessions, about the mobile banking app as well as service downtimes when they do happen.
Mshwari has copied their cousin Safaricom in rolling out bulk SMS on their loan offerings. What we love about them is how they are able to tailor their messages based on your loan creditworthiness.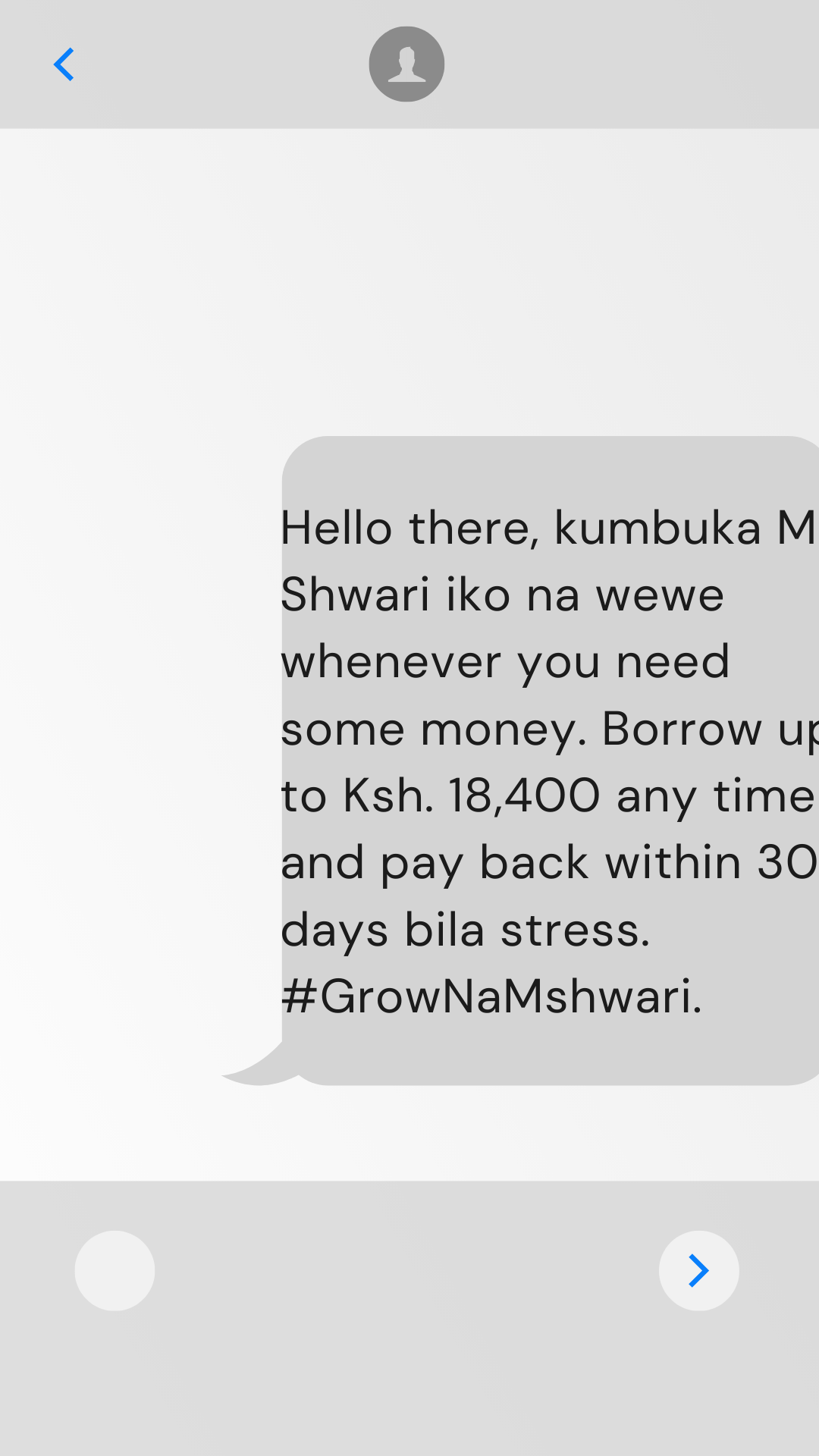 Indeed Safaricom PLC is a great tech company that is able to segment data in a very nice way so that what lands to you is bespoke and just meant for you.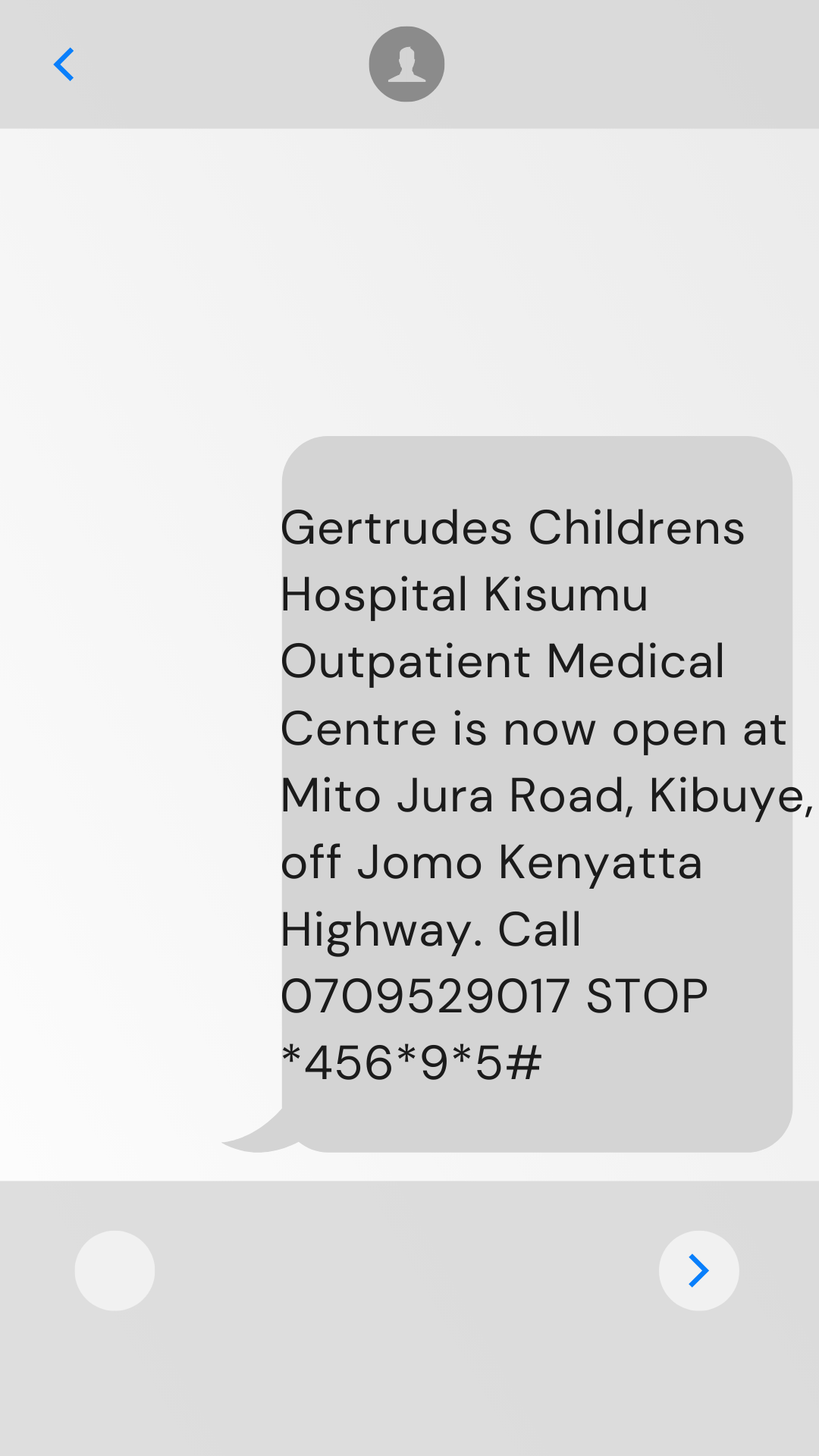 Representing the health industry, Gertrudes Children's Hospital is keen to send out bulk SMS that talk about the brand and any announcements to their customers.
---