This doesn't require the official WhatsApp API, and it's further not supported by WhatsApp. Misuse of the tool can lead to a number being banned from WhatsApp.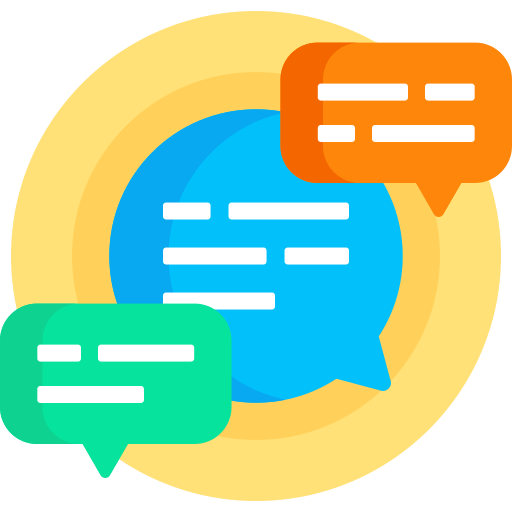 Product Use Cases
What are the possibilities of the WhatsApp Bulk Sender?
Lead generation

Target desired customers at different demographics & collect imformation

One message to many

Send messages at scale efficiently and effectively

Visual attachment

The purpose of visual content is to convey information and support the viewer in understanding it.

Content variety

Helps you to send bulk messages with attached images, documents, PDF & more.

Audience engagement

Allows you to send announcements, promotions, news, and updates to your audience.

Personalized greetings

Enables one to create custom messages with greetings like the receiver's name.
FAQs
Frequently Asked Questions