Pay As You Use. No software subscription
Pay-as-you-use allows you to easily adapt to changing business needs without overcommitting budgets and improving your responsiveness to customer needs.
Message cost (Ksh)
Volume/Cost Per Unit (Ksh)
Email Pricing
The cost is for each email sent.
SMS Message Cost
Cost Per Unit is in Ksh. Cost is per message (a single message has 160 characters. Additional characters count as an additional messages).
Large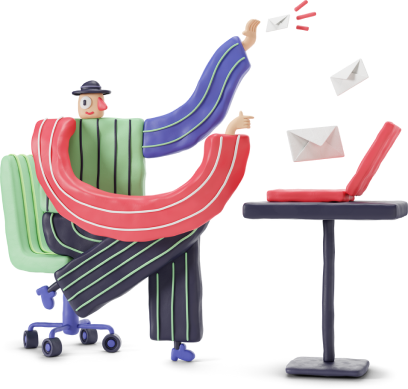 Keep all communications in one place
Trusted by more than 100+ businesses. Sign up for free today and simplify customer engagement.
Easy setup · Cancel any time. Check out Terms of Use.