We integrate payments into the WhatsApp conversation to allow for the consumers to transact at their channel of preference and with zero friction.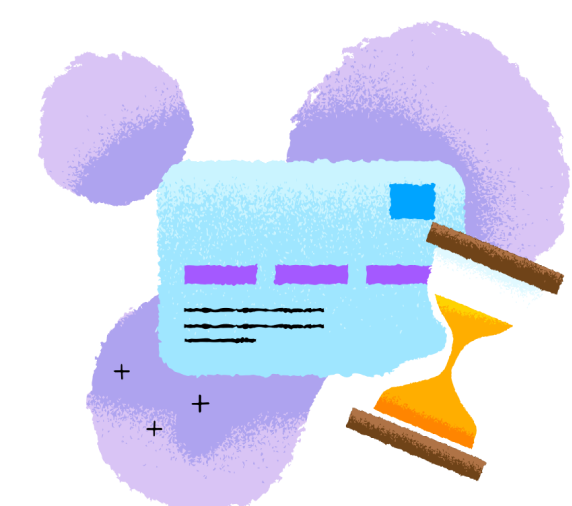 Product Use Cases
What are the possibilities of the WhatsApp mPay?
Conversational Commerce on WhatsApp

AXIS adds a layer of payments to conversations on WhatsApp to support payments for businesses and increase collections. Today's consumer is seeking convenience and that's what we offer under WhatsApp mPay.

Payment integration is currently possible with mobile money platforms such as MPESA. You can test how it works with this simplified payment link https://axis.africa/mpayments/

Sending Payment to an Individual

Suppose you are chatting with someone, and you want to send money, go to attachments, and use WhatsApp pay, and you can send payment immediately.

Making Payments

WhatsApp Pay allows users to send money only to their contacts after which it enables UPI ID.
FAQs
Frequently Asked Questions
What is WhatsApp mPay?

WhatsApp mPay is an in-chat payment feature that allows users to make transactions via WhatsApp to their contact list. It is UPI-based payments service that allows you to both send and receive money.

How do I enable WhatsApp Pay?

To use WhatsApp Pay, a user must initiate a payment to a contact. Once the request is received, the user can set up their UPI account on WhatsApp

How to use WhatsApp Pay?

Users can send money directly through chat by tapping on the share file icon and selecting 'payment'. The 'payment' section is available on the shortcut menu. Users can check their transaction history and account details in that section.