Embrace Conversational Commerce This Holiday Season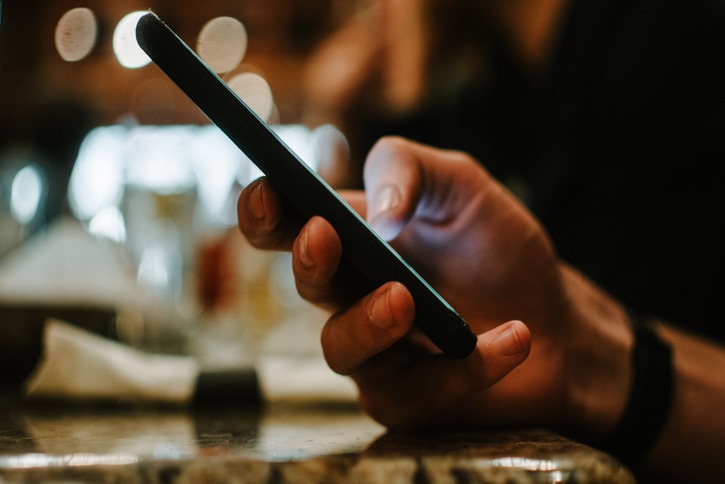 Published by:

James Ng'ang'a

Date Published:

December 8, 2022
Jingle bells. 
Jingle bells. 
Do you hear them from afar?
Well, it is that time of the year again when you celebrate your loved ones with gifts. 
Technology has got your back because you now do not really have to leave your house to go out shopping. No, you could do it virtually and have some delivery guy get the product right to your doorstep.
The holiday season however does present a challenge to business owners who have few customer care representatives to answer the multiple questions and online orders that customers might have.
But hey, we are social
If there is one thing to note about the digital trends of Kenyans, it is that we are social.
You must have read the Global Web index that showed that 97% of Kenyans on the internet are actively using Whatsapp.
This presents an opportunity for business owners to tap into the messaging behemoth to reach and deepen relationships with most of their customers.
Other than Whatsapp, Kenyans are also on Facebook, Snapchat, and Instagram.
No wonder businesses have invested heavily in social media ads.
But now comes the bit about commerce.
Kenyans want to buy products from e-commerce stores while they remain in their favorite messaging apps such as Whatsapp, Messenger, Instagram, and Twitter.
While e-commerce websites have an intuitive interface, there is a caveat to how Kenyans behave online. 
Former Safaricom boss, Michael Joseph, at one time called it the peculiar habits of Kenyans. You remember that huh?
Unlike the West where users love shopping on Amazon, Walmart, and Target websites, Kenyans tend not to like visiting websites and remain on their favorite social media apps.
In the event of high traffic, a small website might also crash, the server fails or there could be cases where the webpage does not render really well on the user's device.
And so comes conversational commerce.
Here is where the business owners are on these messaging apps and are able to interact with their customers, delivering what they want and also taking payments for their products.
Whatsapp business API has come in handy to help out.
With Whatsapp business API, organizations are able to create conversational AI chatbots that imitate human conversation through natural language processing.
The AI is able to tell what a customer wants and provides an answer for this quickly.
Other than showing products on offer, conversational AI bots are also able to receive payments through Mpesa STK push or any other payment platform that the business owner prefers.
With Whatsapp business API, entrepreneurs could also leverage platforms that support multiple agents such that a business could have lots of agents replying to customer queries.
In this way, no customer feels left out.
Other than WhatsApp, business owners also need to tap into other communication channels where their customers are. This includes SMS and Facebook Messenger. Yes, even in 2022, SMS is still a great way to reach your customers who are on feature phones especially on promos and Christmas holiday product offers.
With a platform that has a unified inbox such that you can manage all queries from your customers, you will have an upper hand to easily communicate with your customers and address their needs with ease.
Wrap up on conversational commerce during the  holiday season
While the holiday season might mean joy and celebrations for your customers, it might present a customer experience headache for business owners.
AXIS is a platform that helps you scale your customer interactions either through intelligent WhatsApp chatbots or a unified multi-agent inbox.
---