About AXIS
AXIS is a product of our extensive experience working with businesses of all sizes at Belva Digital. We have first-hand knowledge of what growing businesses require to scale. Most marketing and communication platforms are designed for large businesses and come with complexities and an enterprise-level price tag.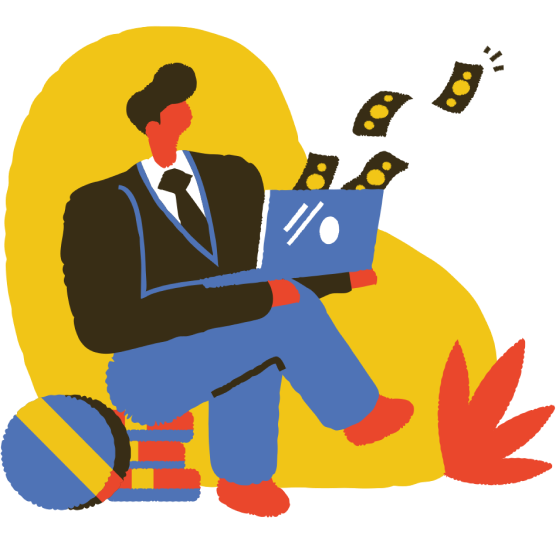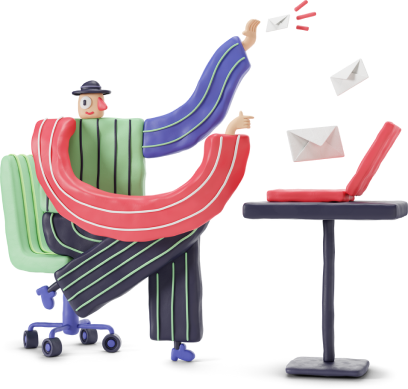 Keep all communication in one place
Trusted by more than 100+ businesses. Sign up for free today and simplify customer engagement.
Easy setup · Cancel any time. Check out Terms of Use.