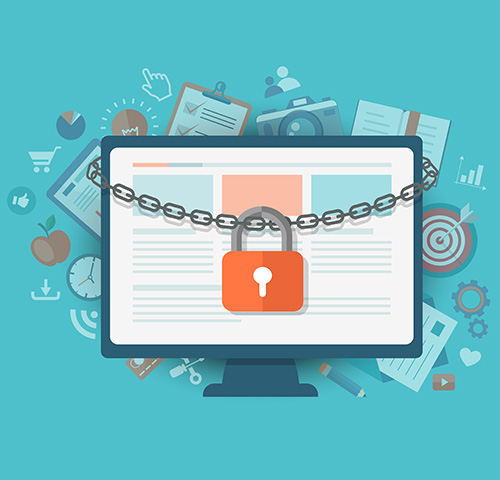 Reliability and data security
Axis' highly available and secure cloud infrastructure is designed from the ground up to ensure every message and transaction gets delivered and secures customer data through modern encryption. Our platform is also completely GDPR compliant.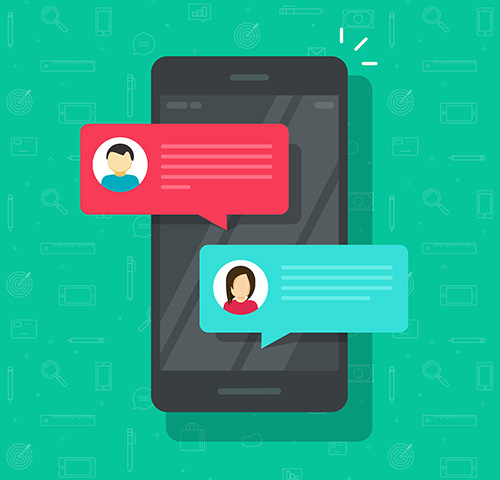 Conversation commerce
Axis allows lets you quickly and easily communicate with users on all the major communication channels – from WhatsApp, SMS, Email, Facebook Messenger, Voice to Payments. This allows businesses to deliver a truly omnichannel experience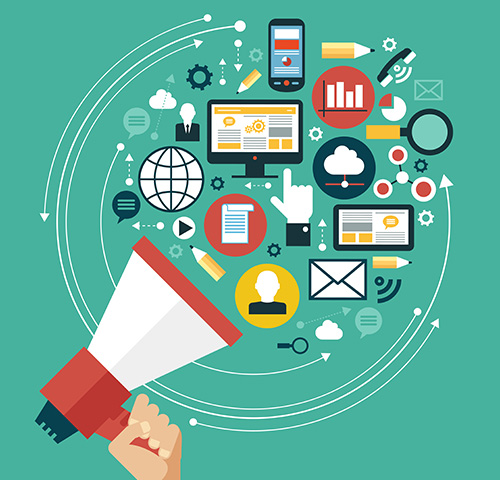 Affordable way to market
Channels such as SMS, Email, Messenger and WhatsApp can be managed with minimal costs. These channels also deliver better ROI in comparison to paid media since you're engaging with customers who've already interacted with your business.