Communicate Better
WhatsApp Chatbot
Enhance customer experience on the world's most popular messaging app using the official WhatsApp Business API. 
Easily handle FAQs, deeper integrations with backend systems and payment APIs to offer a seamless experience. AXIS allows businesses to be omnipresent to their customers.
Learn More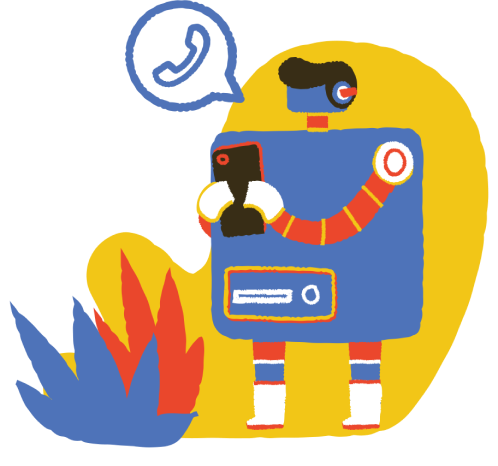 Team Inbox
Multi-Agent Unified Inbox
Struggling with high message volumes on WhatsApp? Need to unify messages from SMS, WhatsApp, Email and more? Today's consumer is demanding quicker response time from businesses.
With our WhatsApp Multi-agent Unified Inbox, businesses can keep up with the pulse of the conversation as well as get deeper insights on the users. Further, extend your inbox to allow multiple agents to concurrently handle conversations at the same time and in real-time.
AXIS provides chat to human handover within Inbox to ensure a smooth flow of information.
Learn More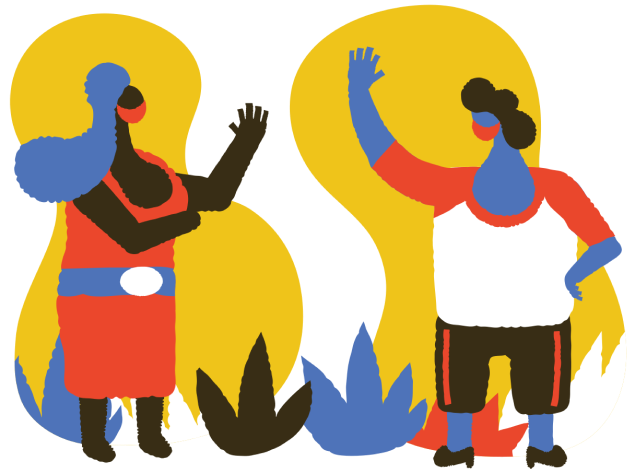 Make More Money
WhatsApp mPay
AXIS provides the ability to integrate mobile payments within WhatsApp, allowing businesses to easily collect payments on the go.
With WhatsApp mPay integration, AXIS enables businesses to go beyond engagement and to boost revenues which is the true essence of a conversational commerce platform.
Learn More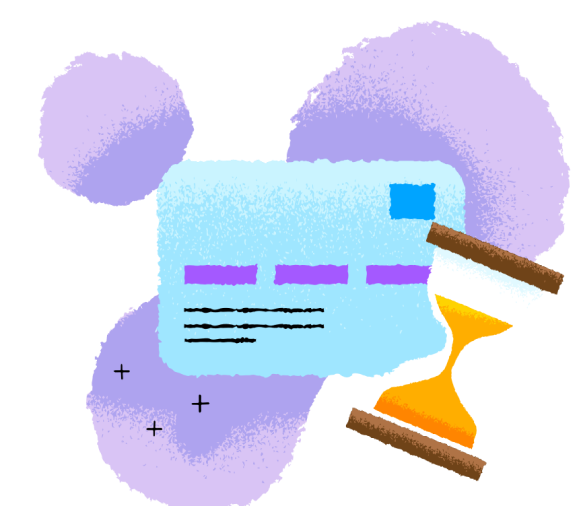 Reach Out
WhatsApp Bulk Sender
A growth hacking tool to help businesses send out broadcast rich-media messages on WhatsApp. The tool further supports the ability to set up an auto-reply sequence for incoming WhatsApp chats.
Learn More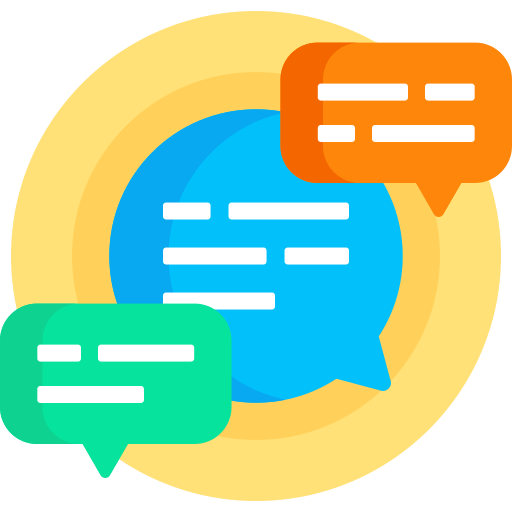 Broaden your client base
SMS Marketing
AXIS supports personalized bulk messaging as well as two-way messaging at great delivery rates and competitive pricing.
SMS marketing is a tried and tested channel, and has consistently proven to drive customer acquisition, retention, and even revenue. Freshen up your SMS marketing with AXIS.
We provide either a free shared sender name or a dedicated one at cost from the telcos.
Learn More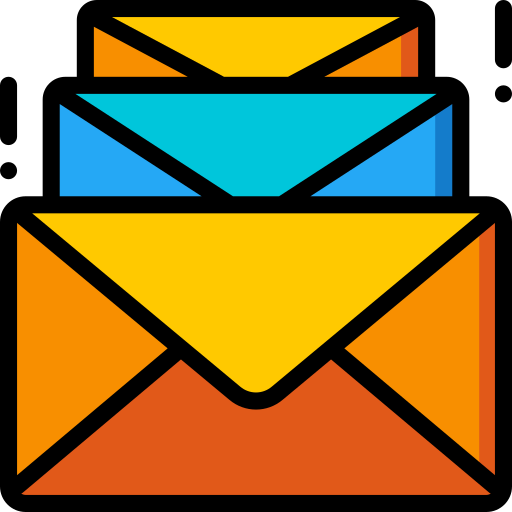 Leverage on emails
Email Marketing
AXIS has simplified email marketing to make it accessible and meaningful for small businesses. The email feature allows businesses to segment their customers into different lists based on their preferences to send highly personalized content.
Our email builder is extremely easy to use and suited to deliver the key message. We also provide a further ability to add attachments (images, documents, etc) to the broadcast emails.
Learn More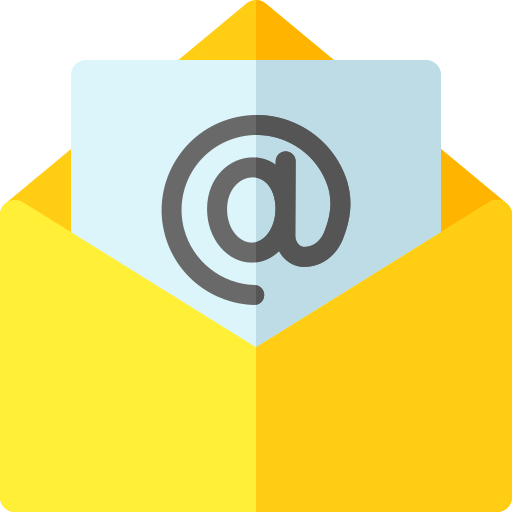 Segment your clients
Audience Center
A simple dashboard to import and export your contacts. AXIS supports the ability to segment contacts for optimal personalization. 
This is the heart of the platform as it's with most platforms, you require a customer database to be able to engage. We currently support single data entry and/or importation via csv.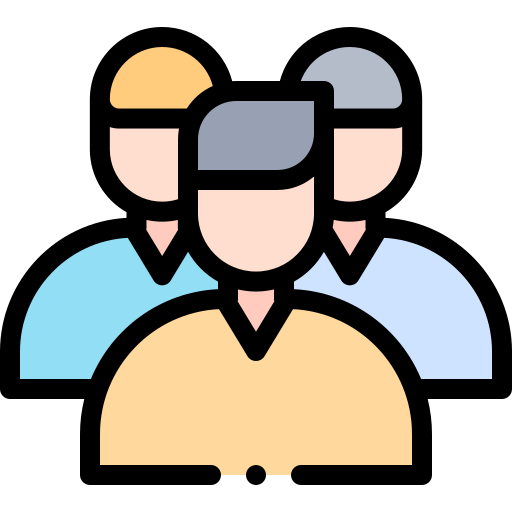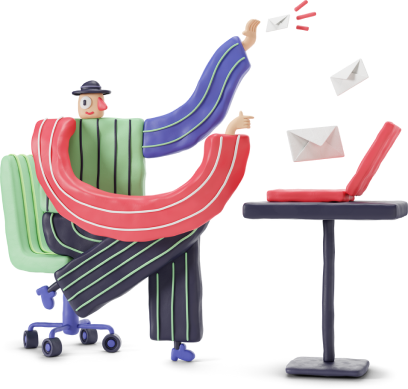 Keep all communications in one place
Trusted by more than 100+ businesses. Sign up for free today and simplify customer engagement.
Easy setup · Cancel any time. Check out Terms of Use.