We integrate payments into the WhatsApp conversation to allow for the consumers to transact at their channel of preference and with zero friction.
AXIS adds a layer of payments to conversations on WhatsApp to support payments for businesses and increase collections. Today's consumer is seeking convenience and that's what we offer under WhatsApp mPay.
Payment integration is currently possible with mobile money platforms such as MPESA.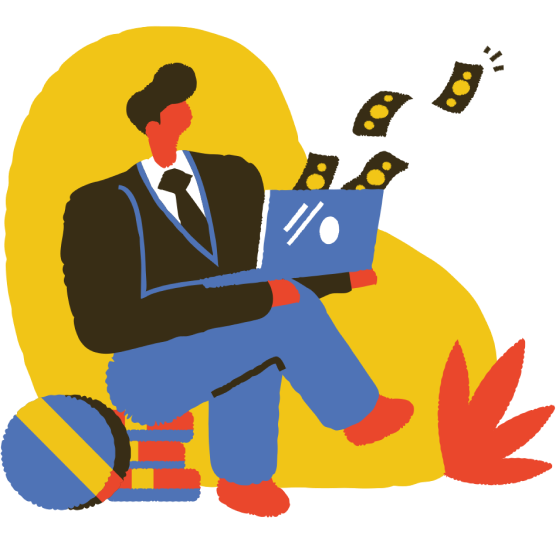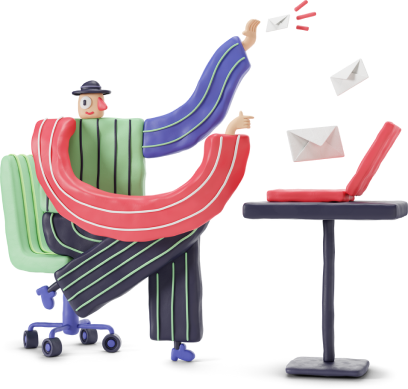 Keep all communication in one place
Trusted by more than 100+ businesses. Sign up for free today and simplify customer engagement.
Easy setup · Cancel any time. Check out Terms of Use.