Introducing New, Intuitive Features on AXIS Version 2.0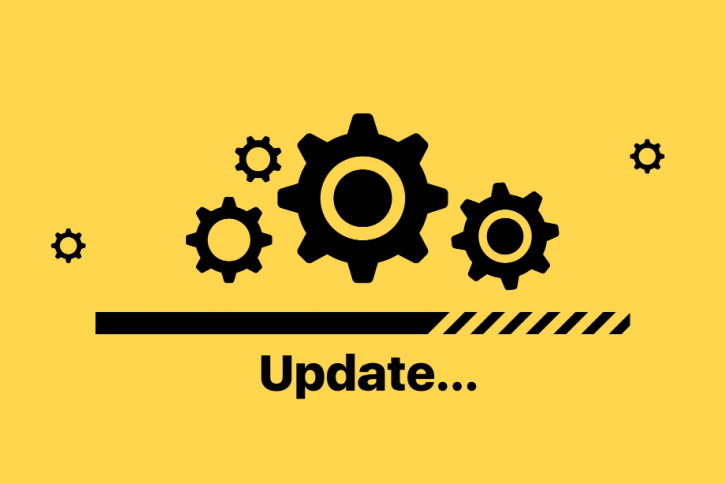 Published by:

James Ng'ang'a

Date Published:

August 18, 2022
It's new, exciting and collaborative. Meet AXIS Version 2.0.
We have added new changes to the new AXIS version 2.0. Here are some of the new features that we have introduced to your favorite conversation commerce tool:
1. New detailed dashboard with stats, spends, etc.
A face-lift worth a mention in the papers. Well, this is what we have on our new AXIS dashboard.
We have a new intuitive dashboard that shows you the number of messages and the amount spent over a certain period of time on all channels. This way, you can keep track of the budget used to communicate with your audience.  You can also see how big your database is and the audience segments.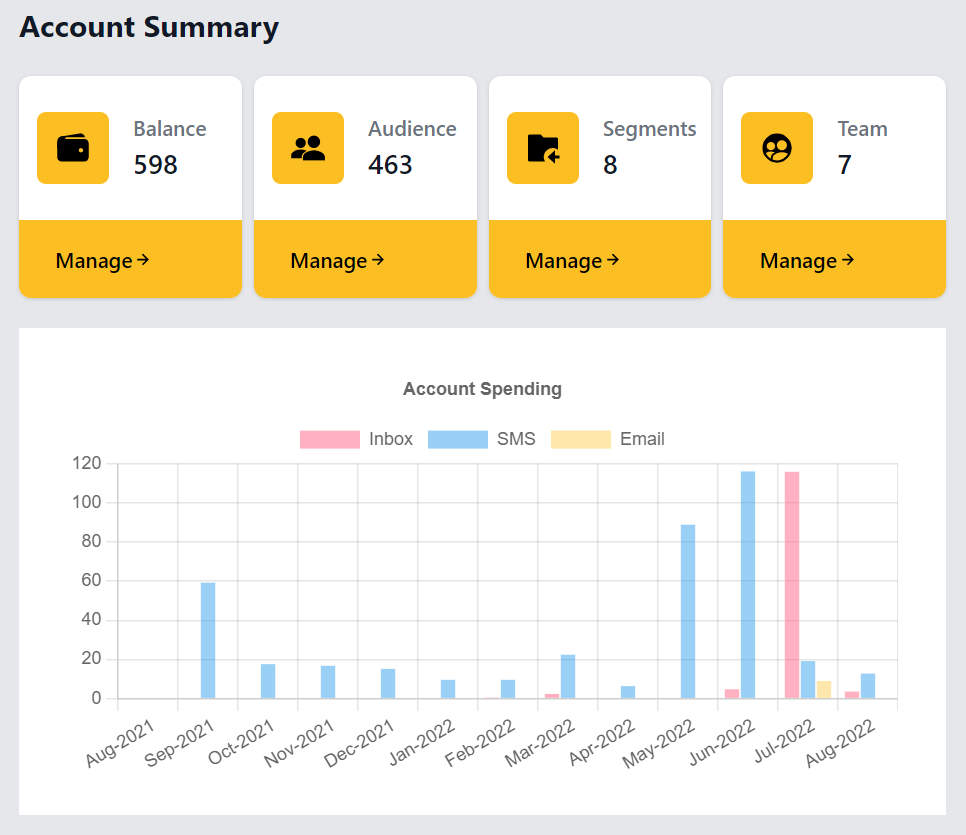 Want to know the number of messages that were not delivered or the number of people who have spammed your sender ID? Well, our team of developers has worked on this for you and you can see the blacklisted users on the reports and subsequently clear them from the audience.

For all our reporting, you will be able to see filters for different periods say 7 days or last one month.
2. Canned responses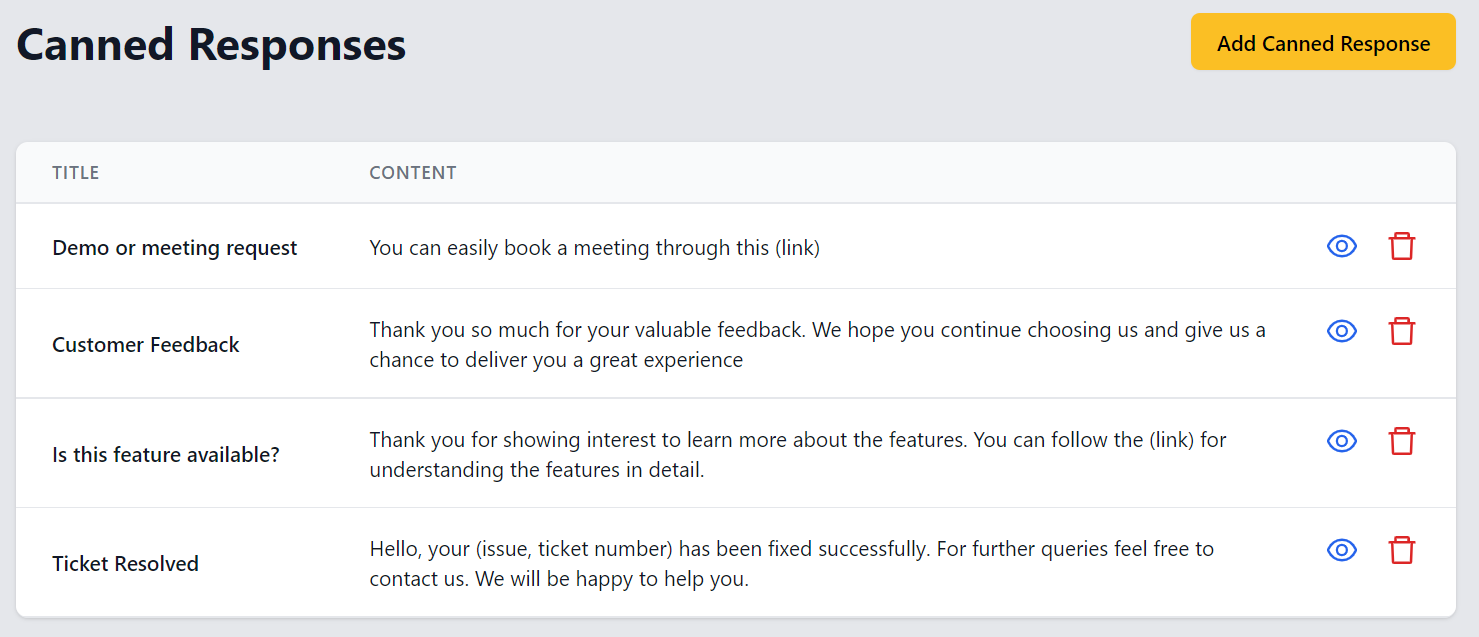 To help your agents respond more effectively and quicker, we now have a canned response feature.
With this feature, your customers will receive messages quicker and your agents will not dilly dally creating brand new messages for common questions or responses from your customers.
3. Labels
Let's say that you have messages that you sent out there to your contacts and would like to retrieve them easily under different names. Well, you can use labels that give you the ease to filter similar messages.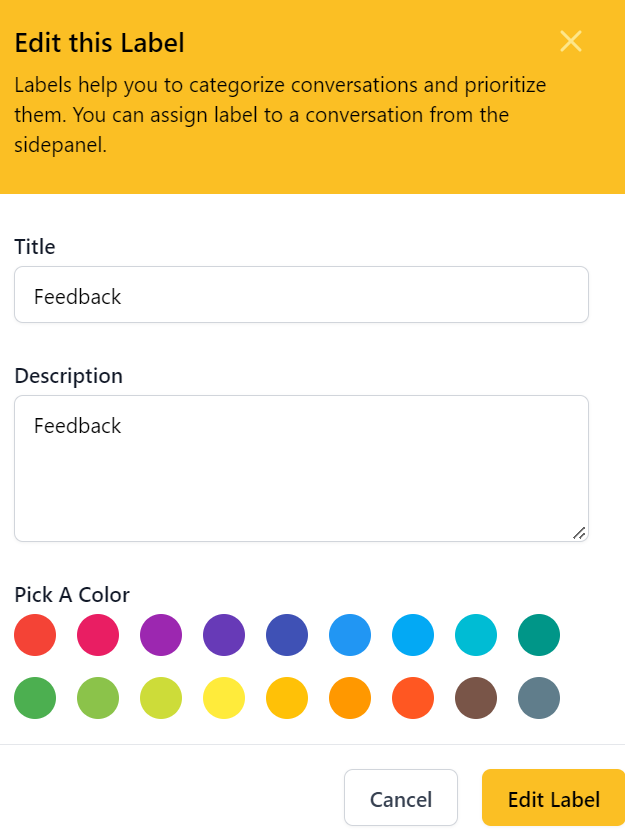 You could for example have SMS labeled as invoices, product offers, or birthday wishes.
4. Email builder
Creating emails on our AXIS platform has never been easier. With a simplified email builder, you can create your visually appealing emails in record time. At the same time, you can seamlessly add attachments to your outgoing emails and schedule them to send at a later time.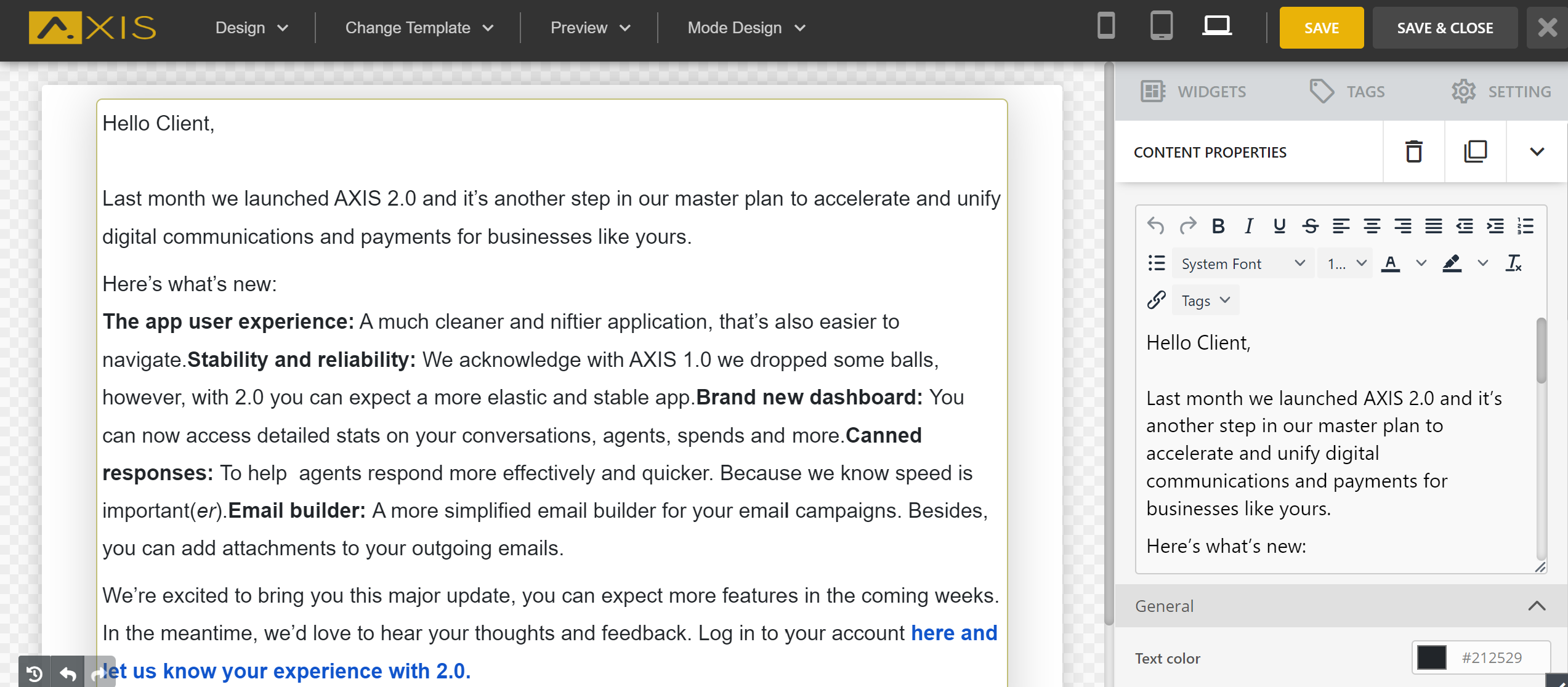 5. Mobile enabled
We understand that you could be on the move and do not want to be tied to your laptop or desktop to respond to your customers, right? 
Our new AXIS platform is mobile enabled such that you as the admin and your agents can log into the respective dashboards from their smartphones. 
6. Reassign seamlessly from one agent to the other
If one of your live agents does not respond to a client's message within a certain time frame, we are able to reassign the conversation to another live agent in a seamless way such that your customer's experience remains as friendly as possible.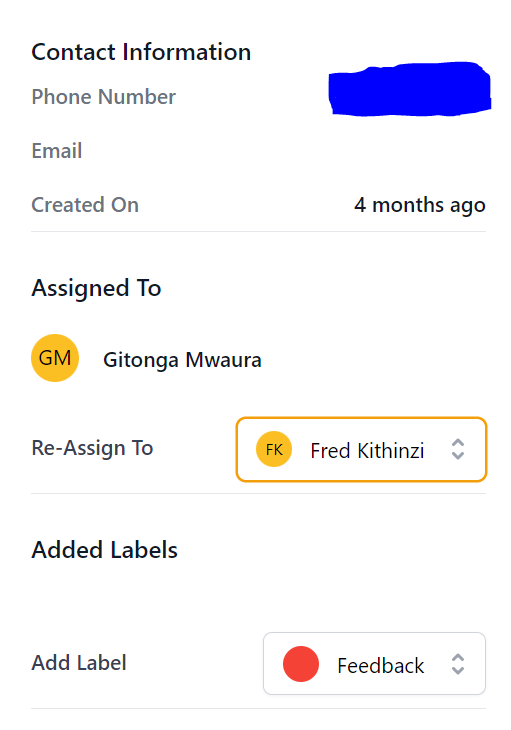 AXIS Version 2.0 gives you a reporting of your multiple agents so that you know who was the most active agent of the month or a certain period of time and the average time responding. 
Wrap up on new features on AXIS Version 2.0
We will continually keep on improving your favorite communication tool so that you can always be ahead of the pack when it comes to engaging conversations with your clients.
---