The AXIS Whatsapp Unified Inbox Increases Customer Engagement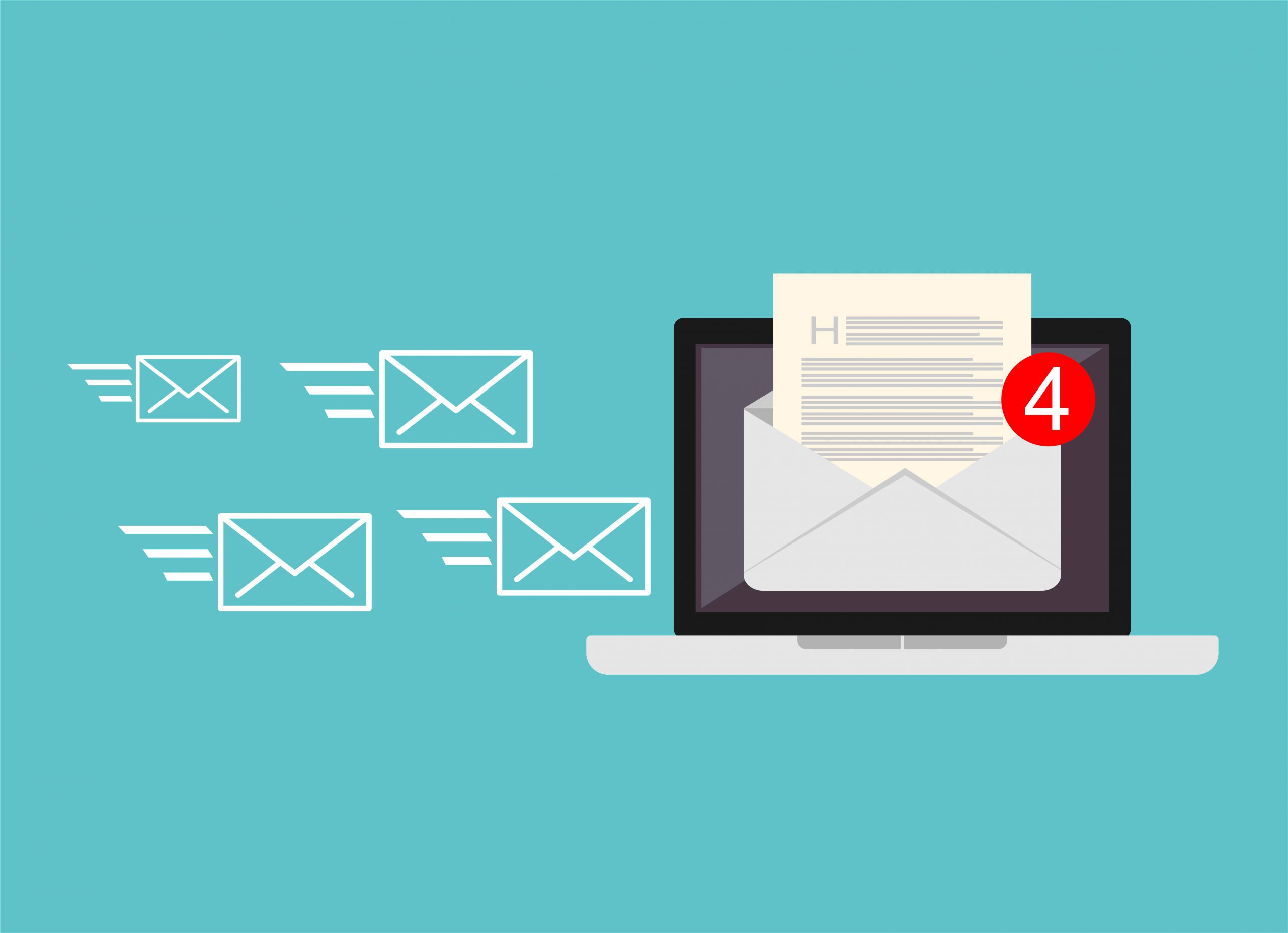 Published by:

James Njenga

Date Published:

April 27, 2022
Whatsapp has really revolutionized communication. 
As of January 2022, data from Statista shows that it is one of the most used apps even ahead of Facebook Messenger.
Interestingly, according to a 2020 report on Statista, Kenya led in the number of Whatsapp users globally.
This is against its digital population.
Yes, you read that right. 
Globally.
 97% of Kenya's digital population is using the messaging app.
As a business owner, you need to leverage the popularity of this app by allowing your customers to chat and ask questions on it.
I am sure that by now, you have a Whatsapp business number that customers can reach you through, right?
If you don't, you seriously need one.
Why?
Because according to a Whatsapp blog in 2020, most users of the messaging app wish to "message a business to get help and they're more likely to make a purchase when they can do so."
But what if you have a plethora of Whatsapp messages coming to your business number?
How do you manage all of them? 
They could be business location requests, reviews about your products, people asking for guidance on how to use your products or just someone getting to familiarize with your business.
All these are either potential leads and regular clients needing answers and you do not want to ignore them, do you?
You surely don't.
At the same time, it might prove to be a hard task if you rely on the old Whatsapp platform on your smartphone to manage all these requests.
Well our AXIS Whatsapp unified inbox has got you sorted.
We have a tool that is able to support multiple agents responding to all these customer queries in real-time.
Therefore your entire marketing and communication team could act as agents who handle the questions for you thus increasing engagement and sales.
Your clients will be happy because they do not have to wait a long time before they get a response. You will come out as a business person who is caring about their journeys and is easily reachable.
The AXIS unified- inbox can also be used as a chatbot that answers some of the frequently asked questions in your business. Thus automating conversations and transactions at scale.
Say for example that most customers send Whatsapp messages asking where your business is located. The platform can be customized to send GPS location pins, text messages giving directions or an image of the business premises.
You could also integrate it with mobile payments such as Mpesa, MTN money so that users can check out seamlessly right from Whatsapp without having to leave the platform.
Who can use AXIS Whatsapp for Business API?
The Whatsapp unified inbox platform can be used by any type of industry be it in finance, cosmetics, e-commerce or the medical field as long as it can be approved to receive the WhatsApp Business API. This is a process we can guide. 
What you will need to set up a WhatsApp multi-agent platform?
To get on-boarded on the AXIS Whatsapp unified inbox, you will need to have the following:
– A verified Facebook business account
– Whatsapp business mobile number
Benefits of AXIS Whatsapp multi-agent platform
– You are able to have multiple agents responding to all the questions coming from your clients in real-time.
– Your agents can use their desktop computers and/or mobile phones to respond to customer queries.
– You can easily track the performance of your different agents to know who closed most of the conversations and who handled what.
– You can send locations, videos, images and text messages using the platform.
– There is no subscription fee. You only pay for the number of messages sent.
– Our AXIS platform has a great and intuitive user interface that you will enjoy
– AXIS has other services such as SMS and email marketing that you can use to build a multi-channel digital marketing strategy.
---